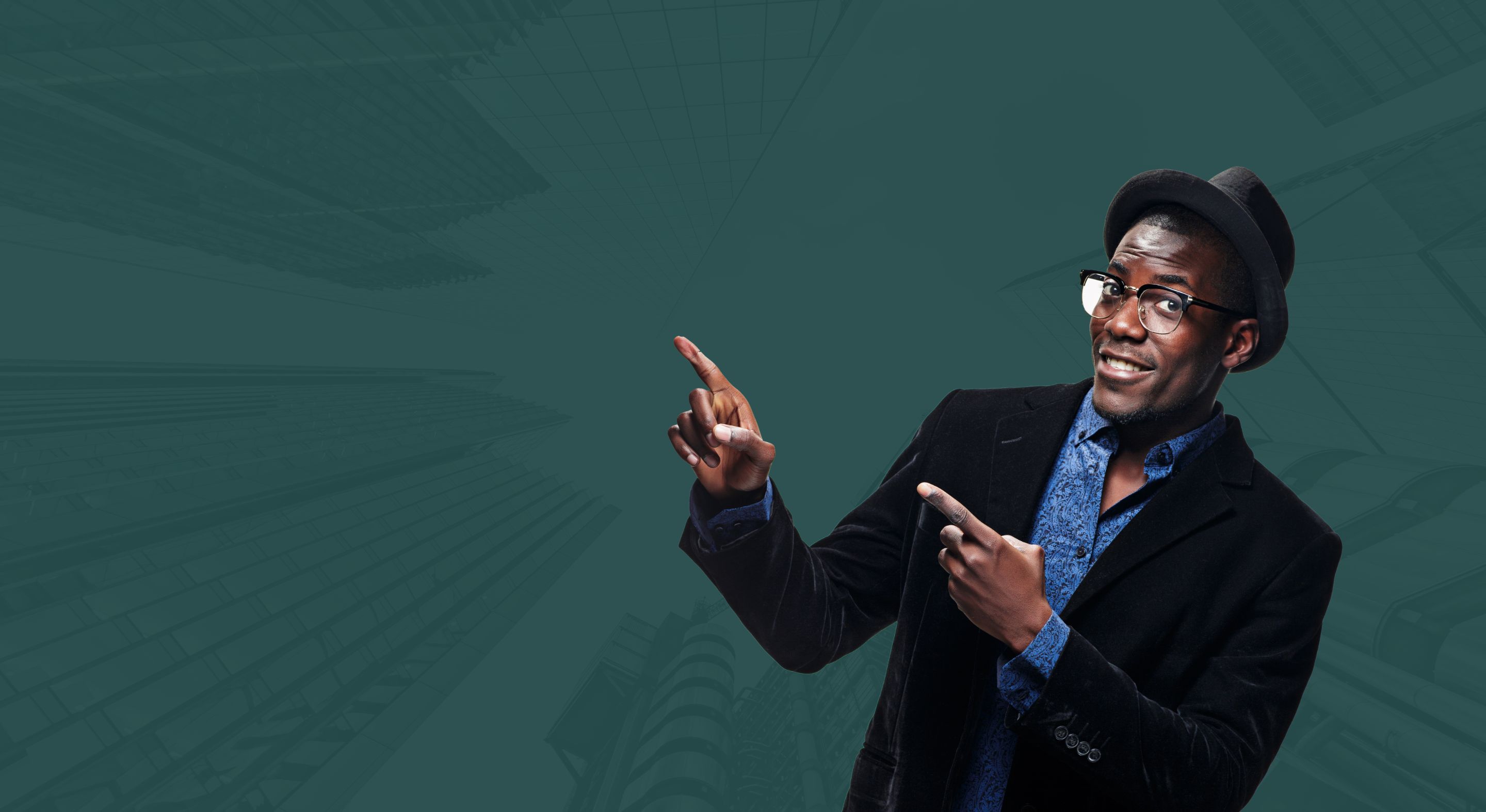 Learn how to grow and scale your online business
Coaching Vonzanites to build a profitable online business using the Vonza platform
Grow a business that can run without you
Avoid the common costly mistakes that many people make. Get ahead of your competitors. Learn from 10+ years experience.
Online Strategy
Unlimited access to entire database curriculum and community which include over 22,000 classes taught by industry experts across.
Unique Experience
Learning experiences unique only to your team like private Workshops, private groups and offline learning sessions.
Report Exam
Class + Project model where users can test our their new skill set and receive feedback from colleagues and other students.
About Membership
I am Uyi Abraham
Uyi Abraham is an award-winning business coach, serial entrepreneur, strategist and a best-selling author.
He has been educating people on business and success principles for over 20 years. Despite his humble beginnings, he has attained entrepreneurial success, and is devoted to helping others become successful entrepreneurs.
He is the founder of Vonza.com – a SaaS company that makes it easy for entrepreneurs to start and grow a profitable online business, Higher Place Christian University and Uplevel Enterprises – a marketing and consulting service firm. His passion is to help people break the limits and fulfill their life and business dreams.
Our Memberships
Simple plans. Simple prices. Only pay for what you really need. All plans come with award-winning 24/7 customer support.
Trusted Partners




Subscribe & Get Newsletters
These are things that clients who have used our features say.